Description
Description
"Manufacturing is more than just putting parts together. It's coming up with ideas, testing principles and perfecting the engineering, as well as final assembly"
Smart Manufacturing applies information and manufacturing intelligence to integrate the voice, demands and intelligence of the 'customer' throughout the entire manufacturing supply chain.
It melts together all data, technology and human ingenuity to bring about a rapid revolution in the development and application of manufacturing intelligence to every aspect of business.
Tire sector should look closer how their products invented, manufactured, shipped and sold.
Join us in this global summit that will give you the general overview of smart manufacturing and the production trend of tires that are currently led by the top industry leaders. From our top minded speakers to small panel discussions, you will gain insights on what it takes to thrive in this new paradigm shift in manufacturing through the use of advanced technology.
Be part of the 60+ delegates from the top leading companies sharing their management strategies on the opportunities and challenges that lie ahead in the Digital Economy.
You will have a number of networking opportunities to mingle with the industry giants through coffee breaks and lunches.
WHO SHOULD ATTEND
CTOs, CMOs, VPs, Directors, Heads, Managers of:
Manufacturing
Production
Operations
Services
Service Systems
Product Area
IndustryAutomation
Manufacturing Excellence
Performance Improvement
Manufacturing and IT
Engineering
Lean Manufacturing
Continuous Improvement
Production Systems
Research
Innovation
Technology
Site and Plant Managers
Quality and Safety
Energy Efficiency
Continuous Improvement
Production Systems
Manufacturing Strategy and Quality
Manufacturing Driven Processes
Manufacturing Coordination
Production Excellence
FROM
Tire Production
Automotive
OEMs
Chemical Companies
Tire Building Machinery
RFID Technologies
Material Handling
Construction Equipment
Mechanical and Industrial Engineering
Industrial Automation Machinery
Smart Sensor Technology
Factory Management
Software Automatic Warehousing Systems
Data Acquisition Implementation
Tire Pressure Monitoring System – TPMS
RubberMixing Technology
Smart Tire Technology
Tire Testing
Laser Measurement Components
Tire Design and Simulation Software
Tire Reinforcements
Synthetic Rubber
Contact

If you have any questions regarding speaking, sponsoring and attending this conference, please contact:
Telephone: +420 228 224 873
Email:info@amistatgroup.com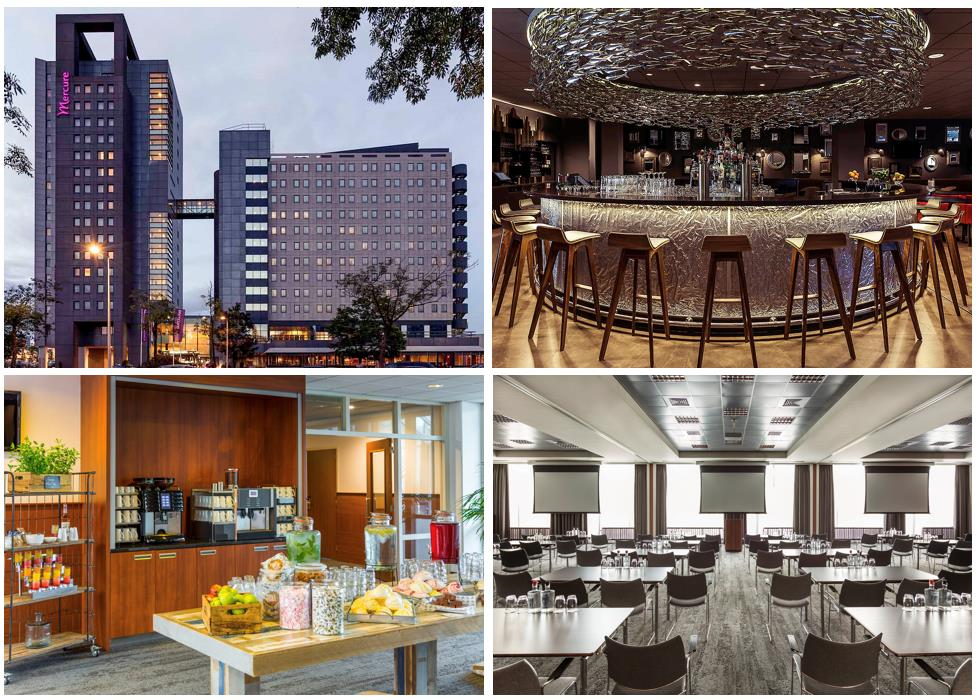 Mercure Hotel Amsterdam City
Amsterdam, Netherlands