Description
International Forum for Indirect Tax and VAT Management 2018
September 17 - 18 | Brussels, Belgium
Amistat Group is pleased to announce our upcoming International Indirect Tax and VAT Forum in Brussels on September 17-18, 2018.
Top minded speakers from the world-leading companies and global tax consulting firms will cover spectrum of topics including: VAT Action Plan, the new VAT rules for 2019, the global management of indirect taxes, complex chain transactions, EU's VAT reforms and what it means for business as well as the insights to VAT in GCC countries.
The forum will provide interactive discussions and networking, with a great emphasis placed on open discussions between senior level delegates and speakers.
Book your place now!
VPs, Directors, Heads, Managers of:
Head of Indirect Tax
IITD
International Indirect Tax
Global VAT
Regional VAT
EMEA VAT
VAT Tax Compliance
Group Tax Director
Trade Compliance
Customs Compliance
Customs and Exise Manager
Senior Tax Advisor
Senior Tax Manager
VAT IT Consultant
Senior Director
VAT Specialist
Manager Global Indirect Tax (VAT)
&EMEA Tax EME Indirect Tax Manager
Global VAT manager
Tax Accountant -Indirect Tax Team
EMEA VAT Director
Grants and Indirect Tax Manager
VAT Team Lead
Senior Manager Indirect Tax Global VAT
Global Indirect Tax Director
Indirect Tax Lead
VP Global Indirect Tax
Regional Sales Manager – Enterprise
Automotive
Chemical Companies
Tax Authorities
Accounting and Audit firms
Financial Institutions
Banks
Retail
Pharmaceuticals
Machinery
IT and Network Services and Support
Consumer goods
Consumer Electronics
HR and Recruiting Services
Payroll Services
Insurance and Risk Management
Medical Devices
Telecommunications
Pharmaceuticals and Biotech
Construction Equipment and Supplies
E-Commerce and Internet Business
Mercure Brussels Centre Midi
Boulevard Jamar 25/29, 1060 Brussels, Belgium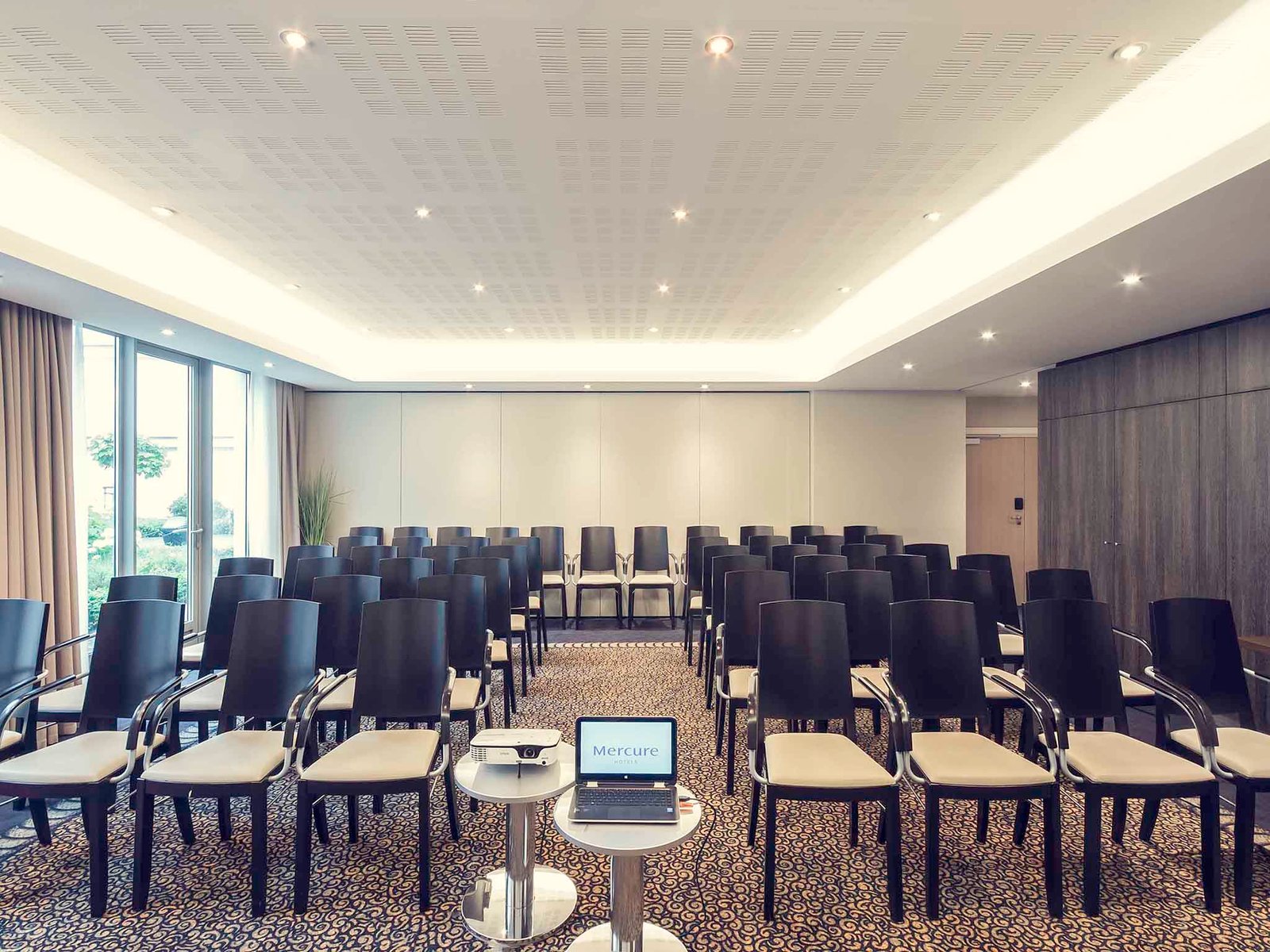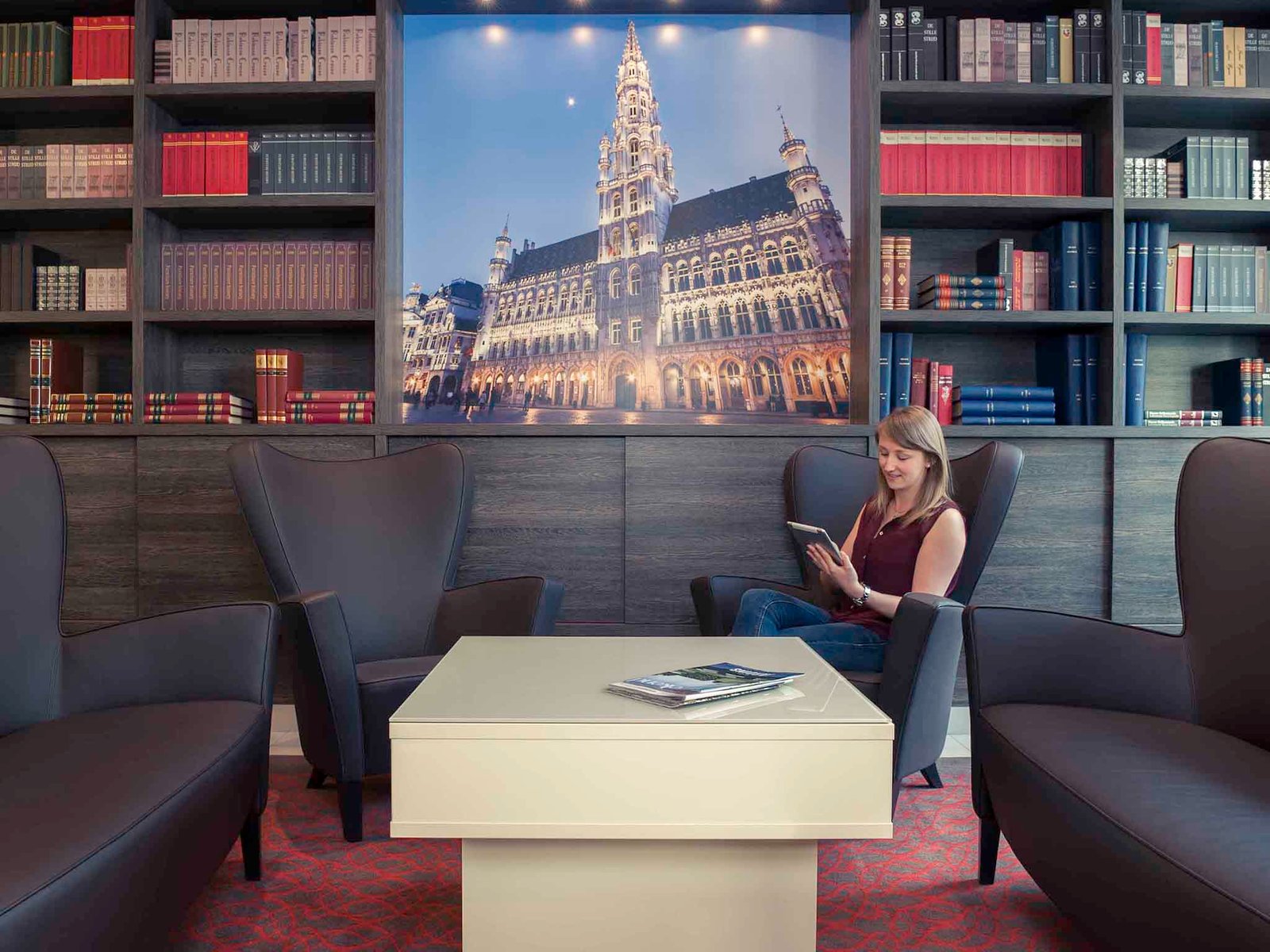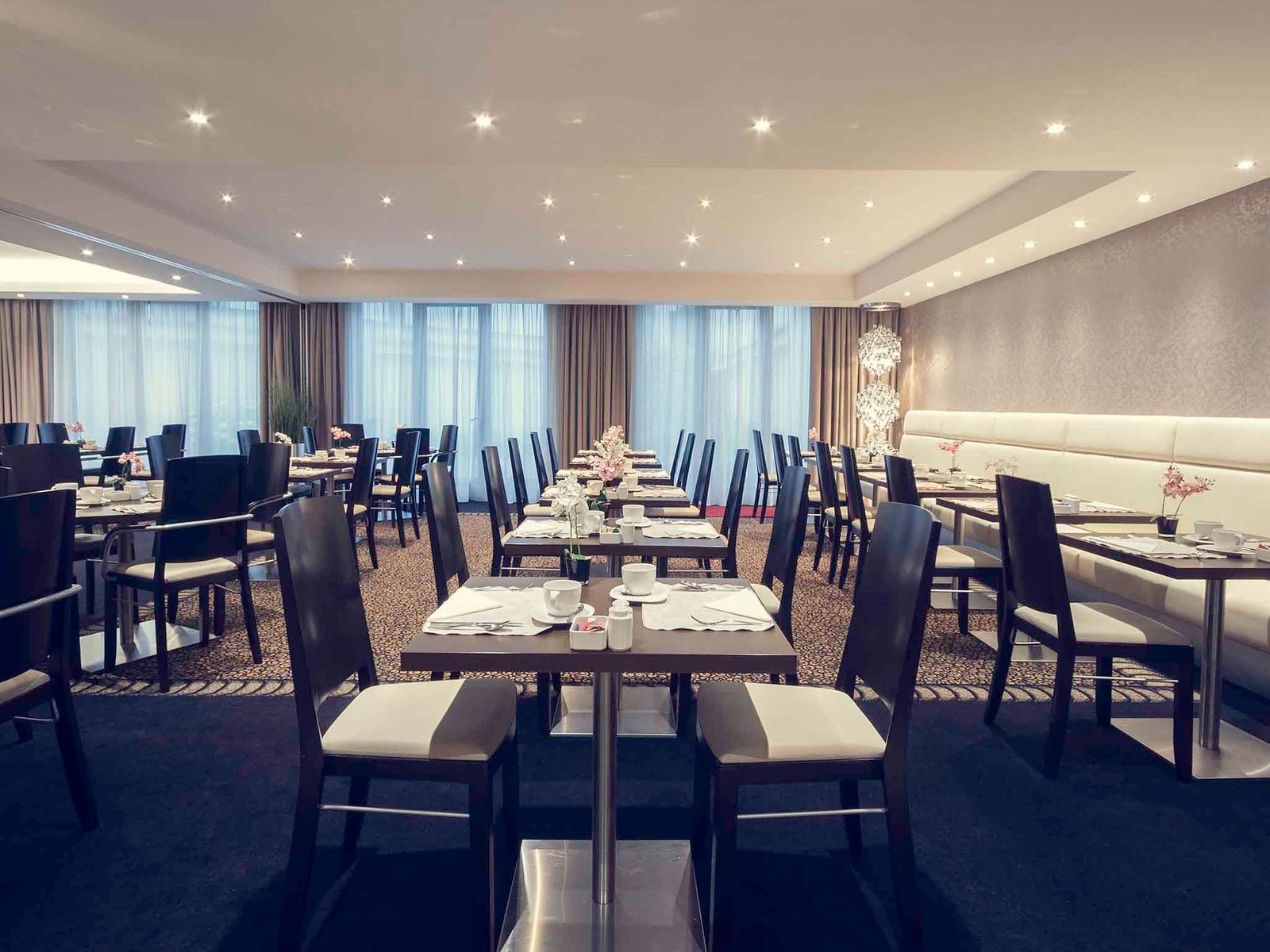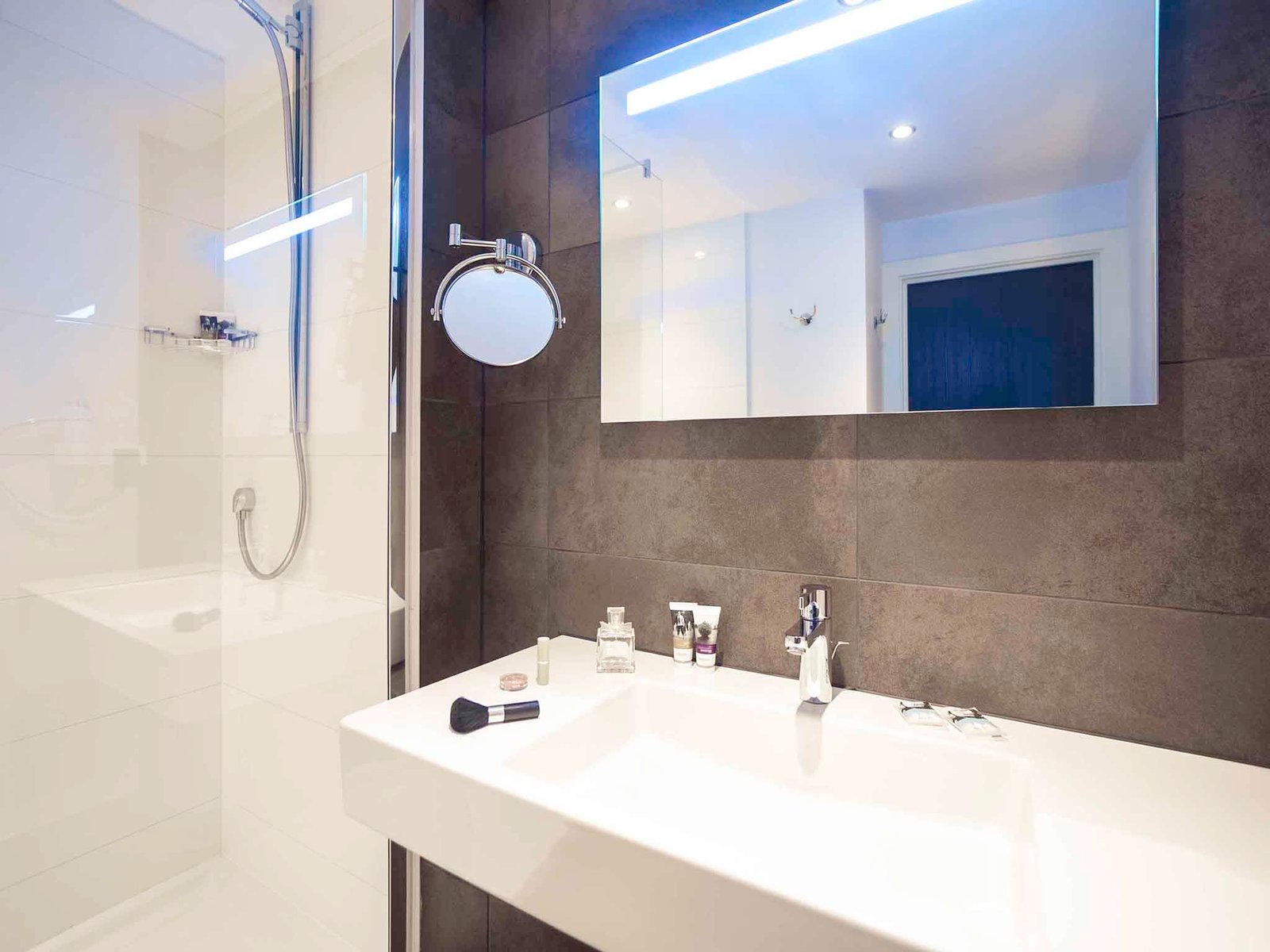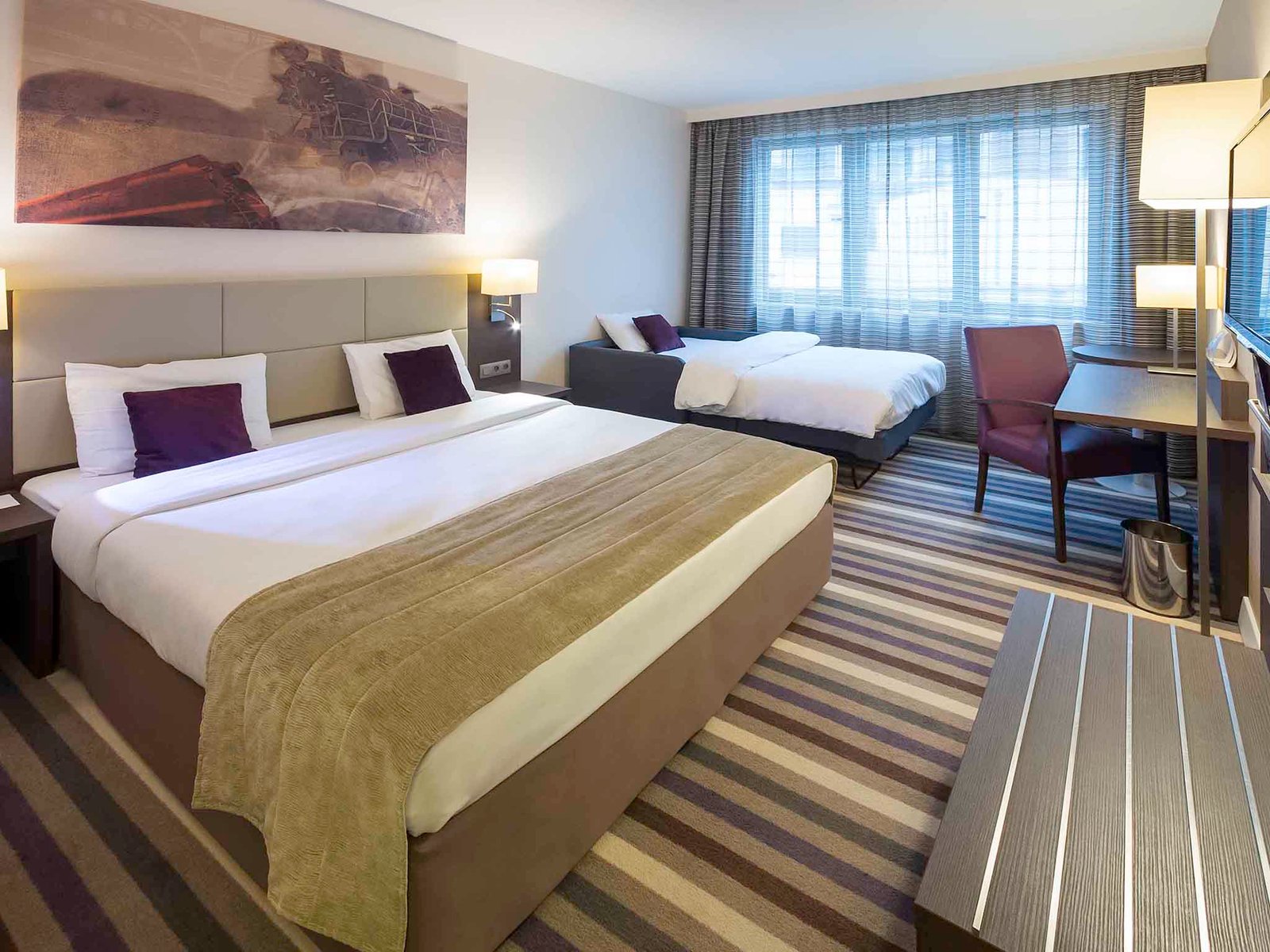 If you have any questions regarding speaking, sponsoring and attending this conference, please contact:
Telephone: +420 216 216 676
Email: info@amistatgroup.com
HAVE A LOOK AT OUR PREVIOUS EVENTS