Description
2ND Annual Indirect Tax and VAT Management Forum 2019
April 11 - 12 | Brussels, Belgium
Indirect Tax has more focus than ever from governments. There are a lot of challenges to be tackled down to make control, compliance and optimization in respect to VAT.
The rising role of technology in the tax function is another important thing to look on the horizon. VAT digitalization and automation is becoming of increased importance to the companies to apply.
Attend this forum and you will hear recent ECJ cases, get useful results from VAT analytics and to handle digital VAT challenges and pick novel insights on tax technology.
You will have several networking opportunities to mingle with the 60+ industry giants through coffee breaks, lunches and drinks reception.
Benchmark with tax professionals over the 2 full days conference, and prepare yourself to be challenged, excited and inspired to discuss a lot of interesting VAT issues
VPs, Directors, Heads, Managers of:
Head of Indirect Tax
IITD
International Indirect Tax
Global VAT
Regional VAT
EMEA VAT
VAT Tax Compliance
Group Tax Director
Trade Compliance
Customs Compliance
Customs and Exise Manager
Senior Tax Advisor
Senior Tax Manager
VAT IT Consultant
Senior Director
VAT Specialist
Manager Global Indirect Tax (VAT)
&EMEA Tax EME Indirect Tax Manager
Global VAT manager
Tax Accountant -Indirect Tax Team
EMEA VAT Director
Grants and Indirect Tax Manager
VAT Team Lead
Senior Manager Indirect Tax Global VAT
Global Indirect Tax Director
Indirect Tax Lead
VP Global Indirect Tax
Regional Sales Manager – Enterprise
Automotive
Chemical Companies
Tax Authorities
Accounting and Audit firms
Financial Institutions
Banks
Retail
Pharmaceuticals
Machinery
IT and Network Services and Support
Consumer goods
Consumer Electronics
HR and Recruiting Services
Payroll Services
Insurance and Risk Management
Medical Devices
Telecommunications
Pharmaceuticals and Biotech
Construction Equipment and Supplies
E-Commerce and Internet Business
The event is taking place at Hotel Le Plaza.Blvd Adolphe Max 118-126 | B-1000Brussels, BELGIUM.
Tel: + 32 2 278 06 72
We secure preferential accommodation rates for our participants until using the Code AmistatITX
Please contact us for more information: +420 216 216 676 or by email info@amistatgroup.com
Blvd Adolphe Max 118-126 | B-1000Brussels, BELGIUM.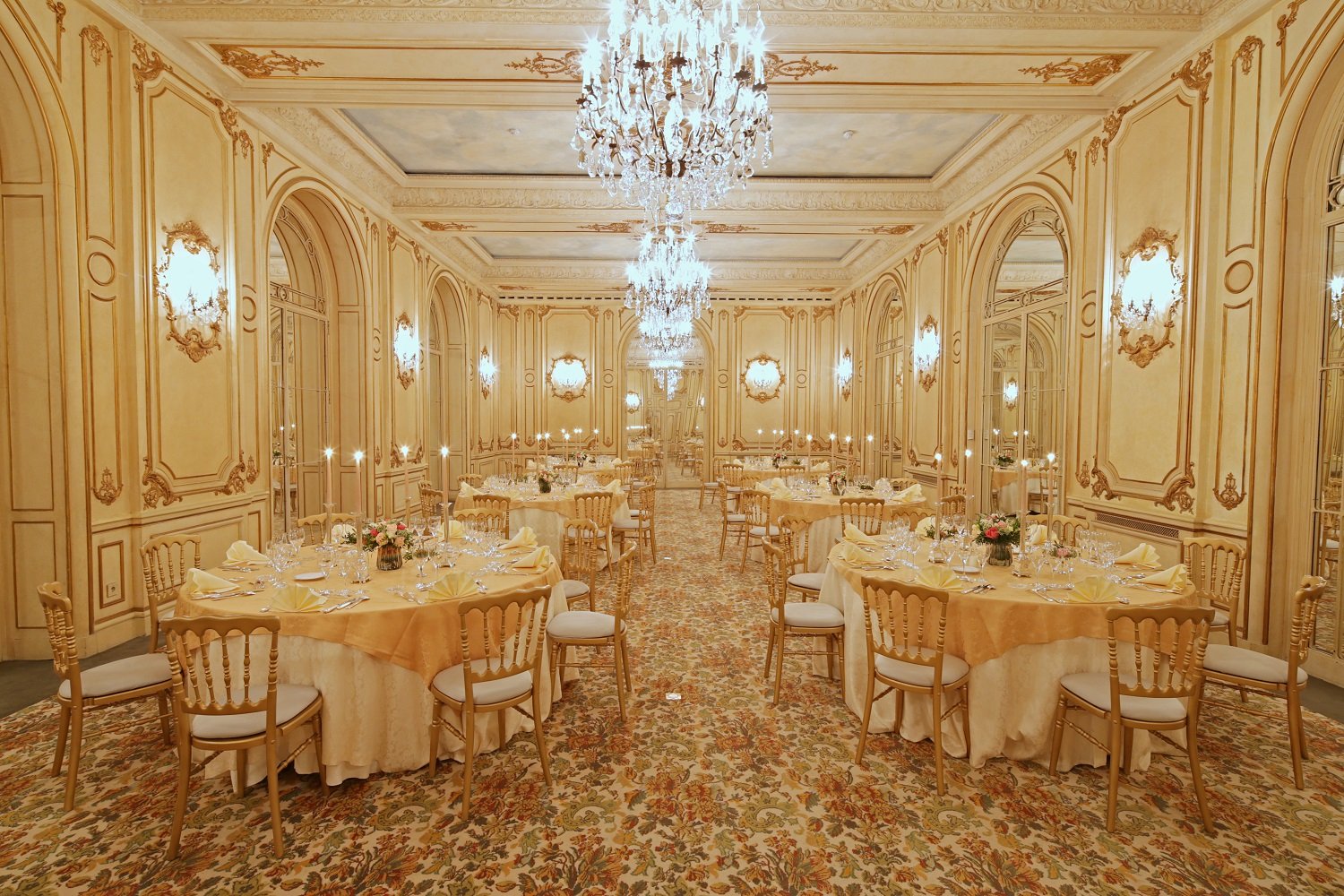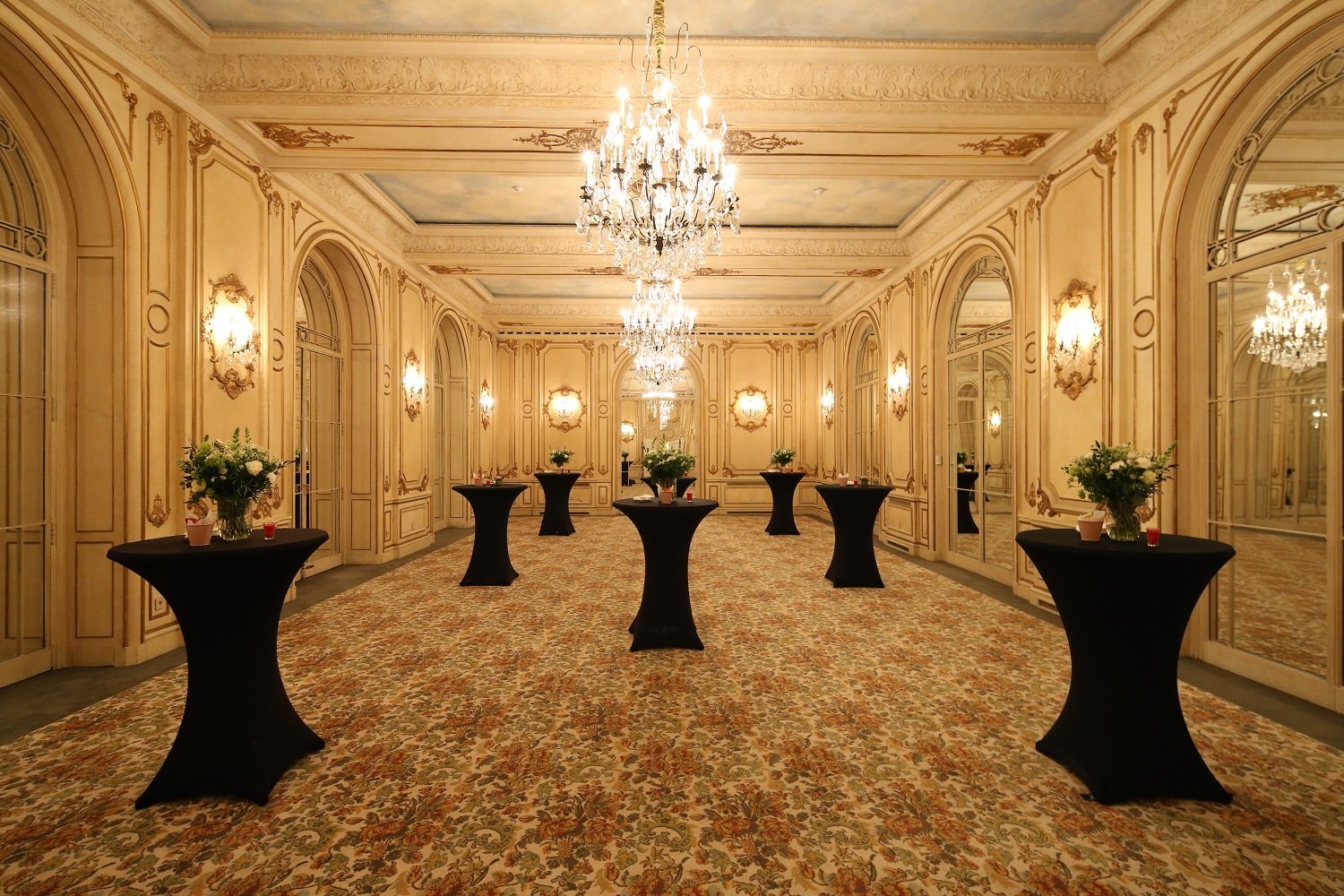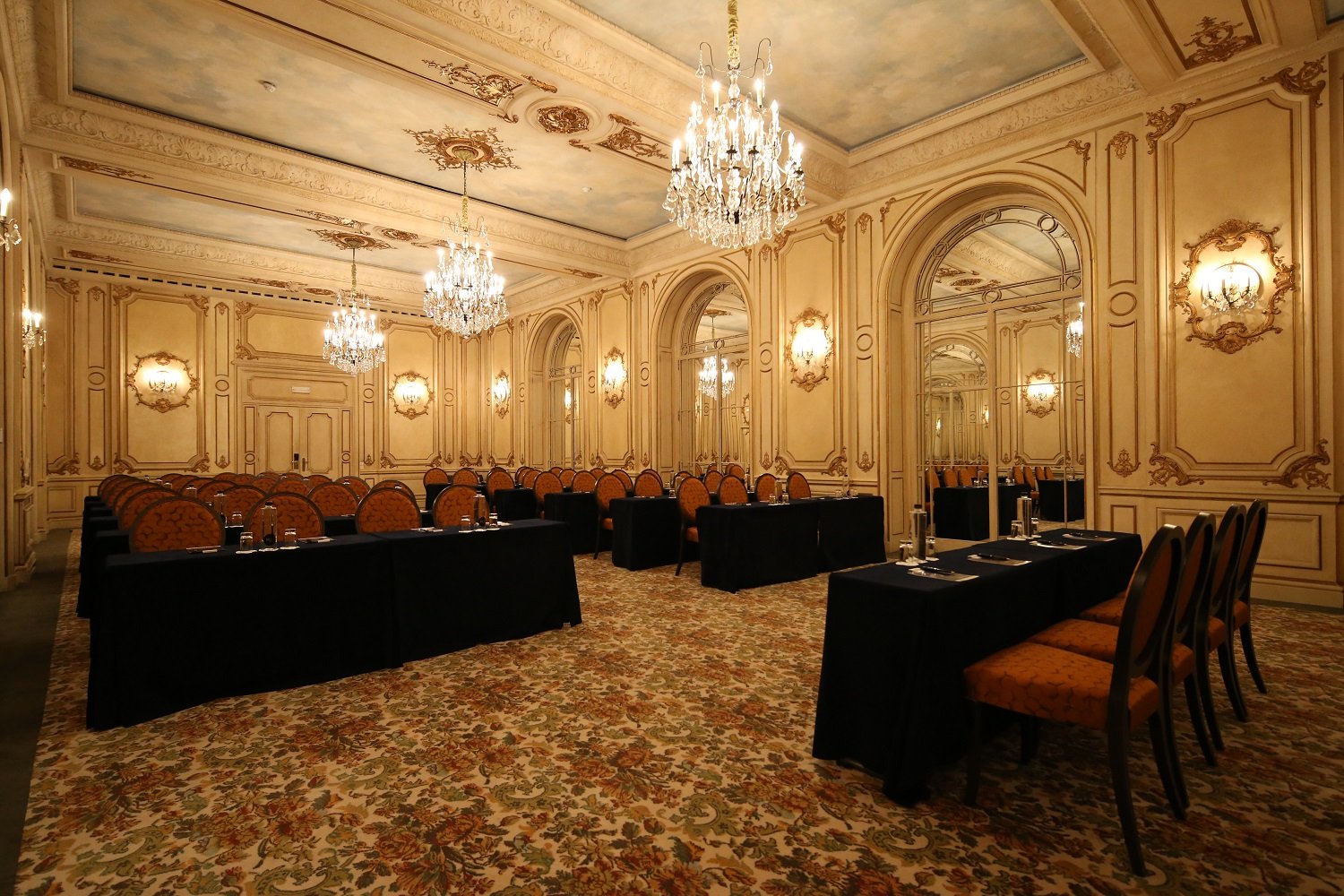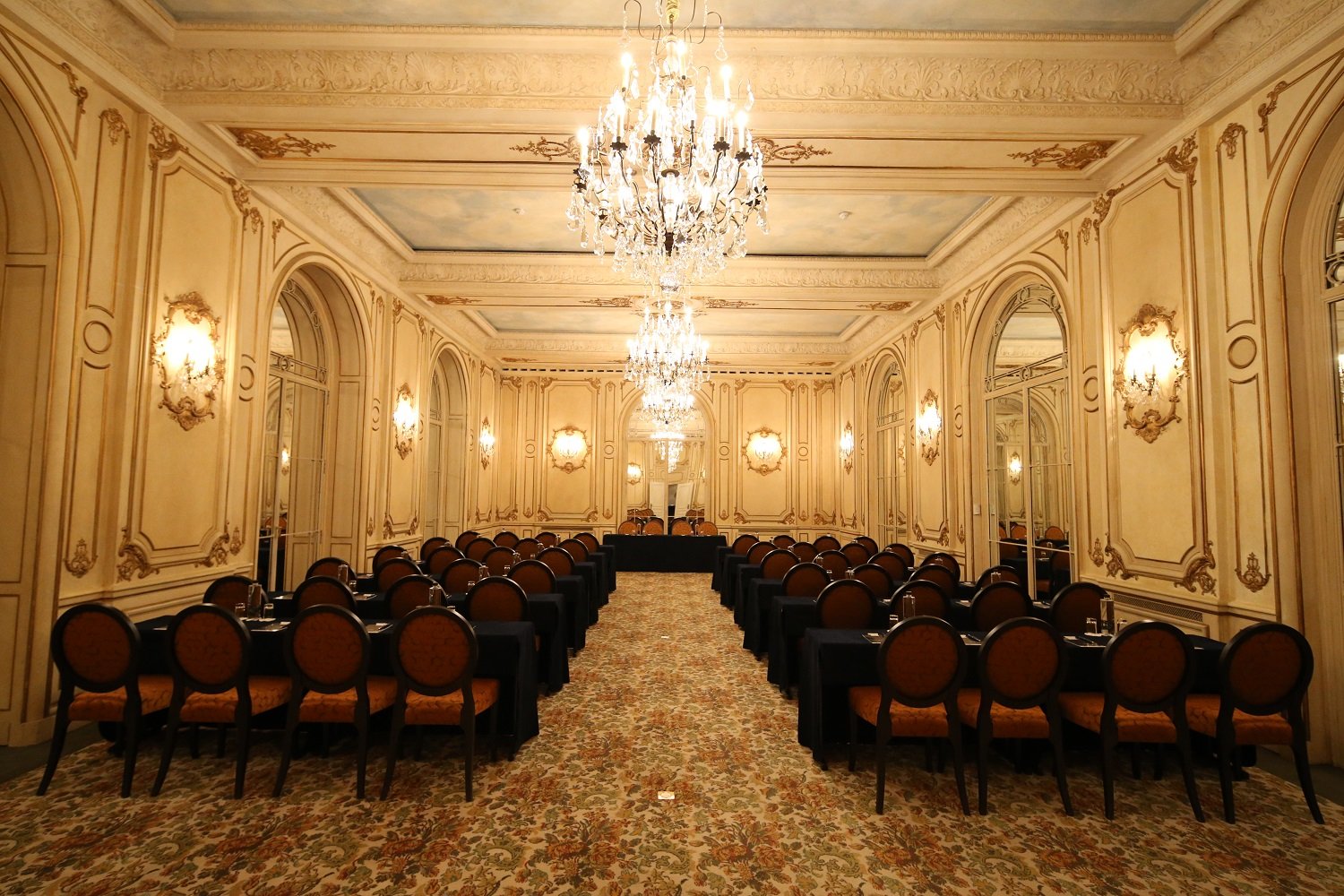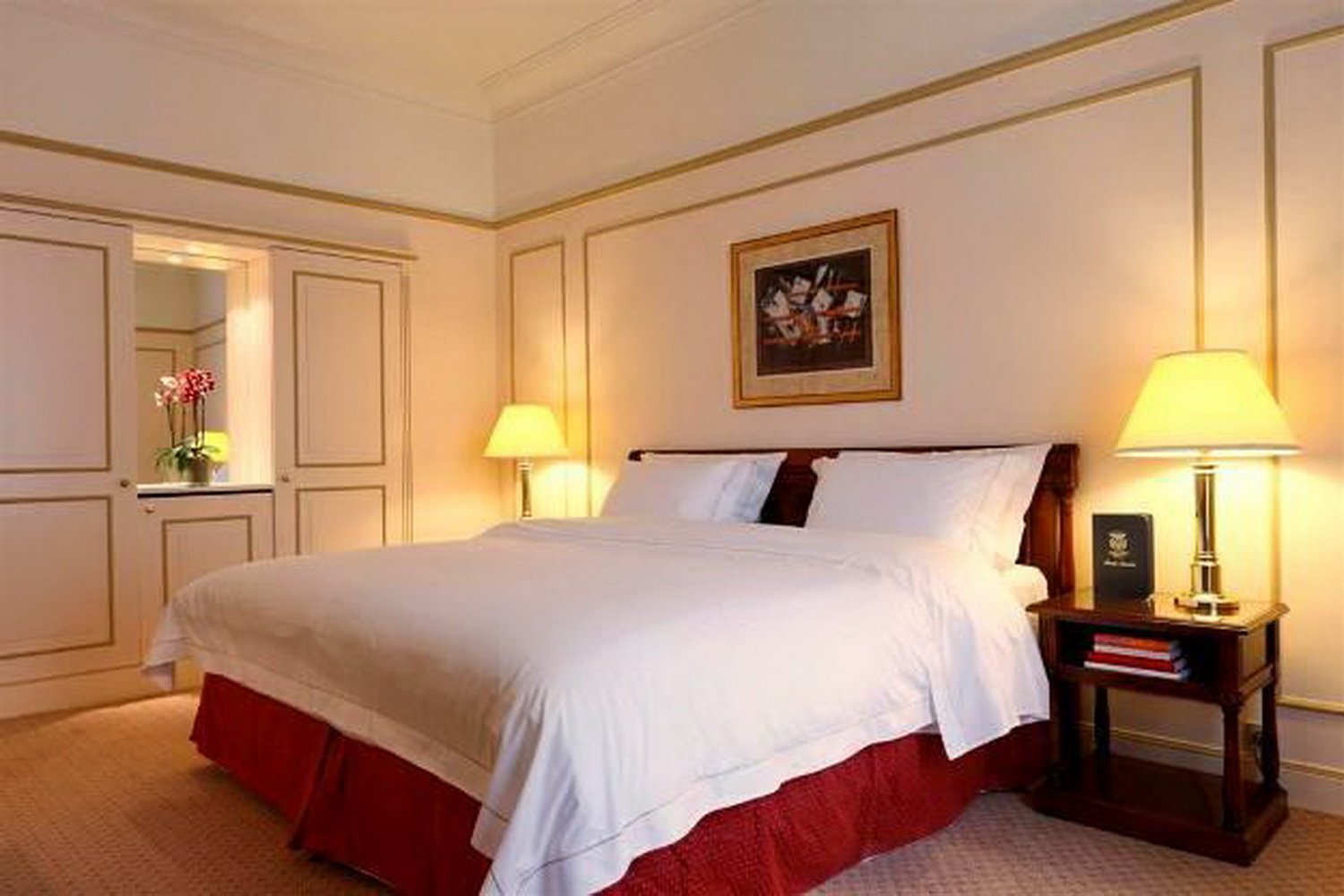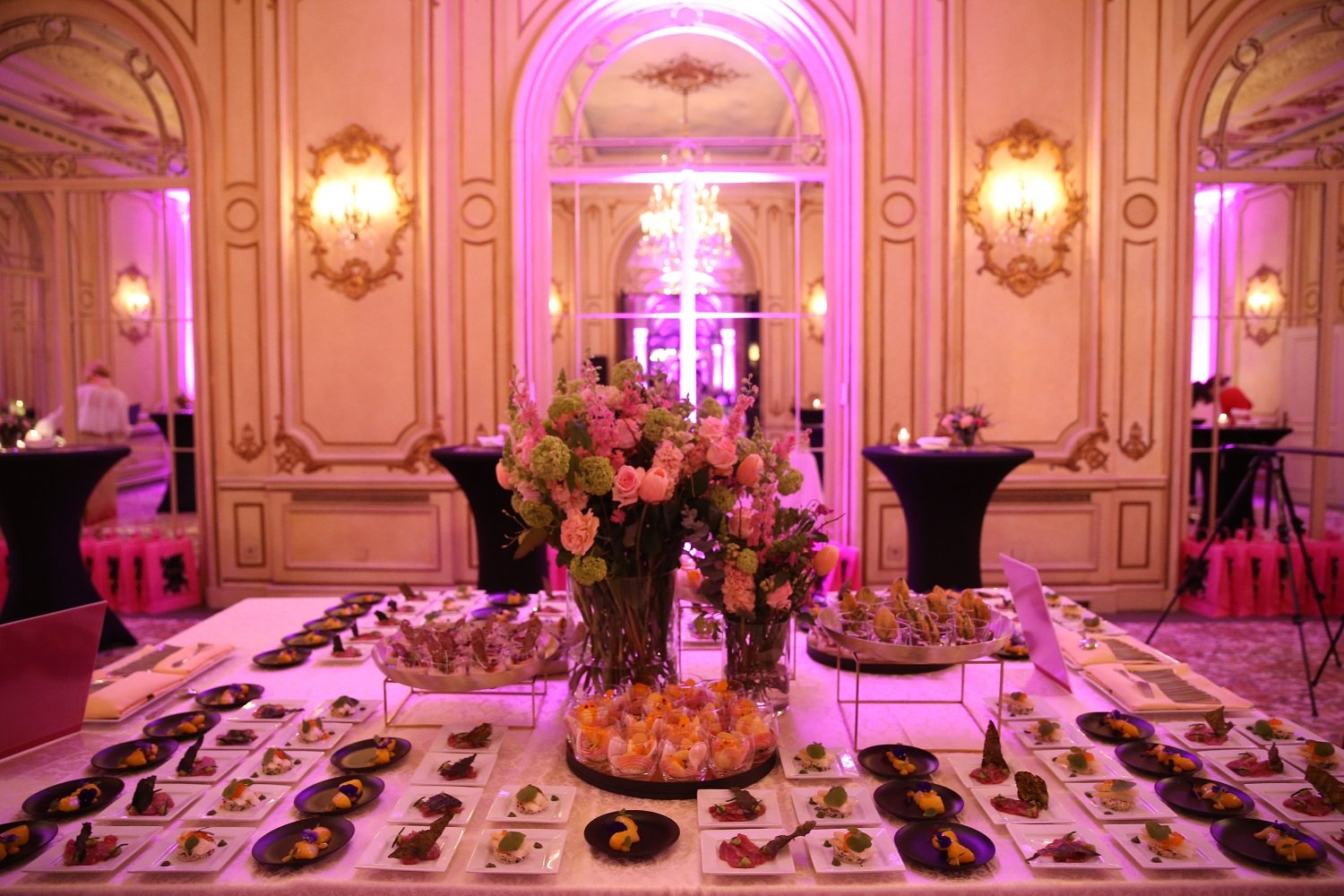 If you have any questions regarding speaking, sponsoring and attending this conference, please contact:
Telephone: +420 216 216 676
Email: info@amistatgroup.com
HAVE A LOOK AT OUR PREVIOUS EVENTS